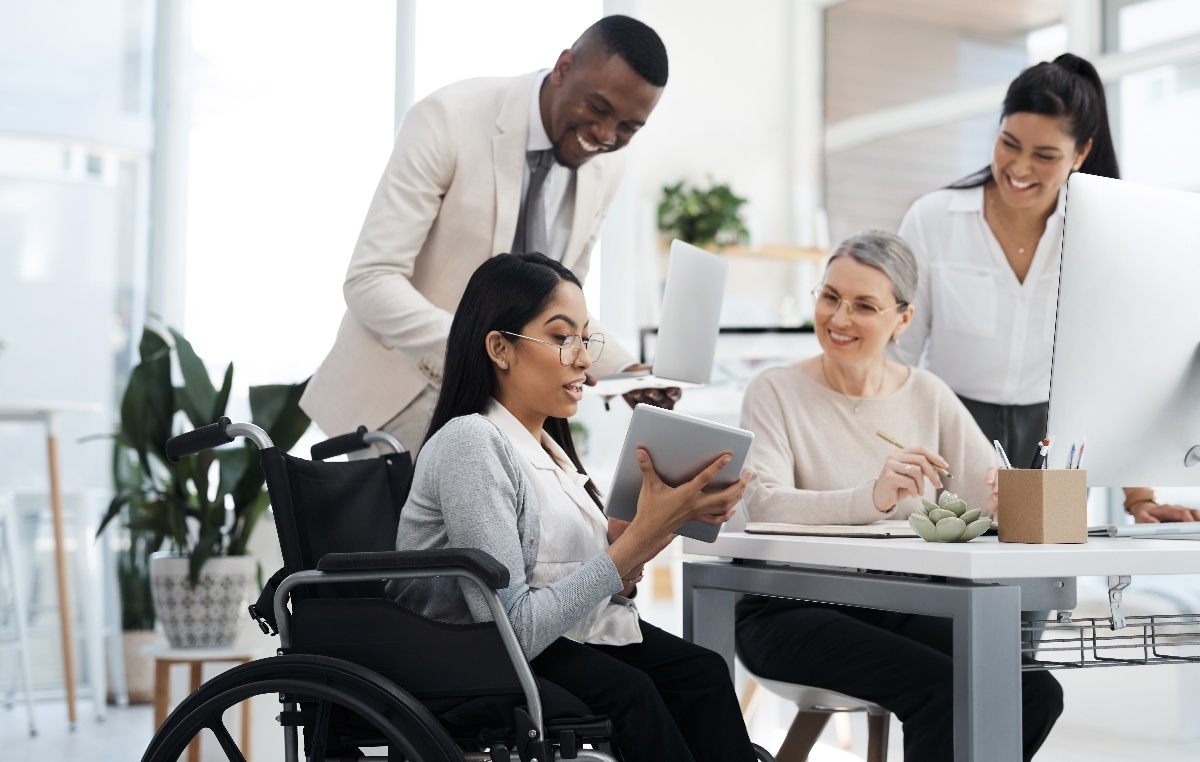 As organizations continue to look for ways to bolster their healthcare benefits programs, HR leaders are assessing transparency tools like healthcare navigation solutions to help employees take full advantage of their benefits by making it easy for them to find lower-cost high-quality providers. But no two solutions are alike. Each solution offers an array of choices that allows employers to customize a robust plan aimed at retaining employees and attracting new talent.
Before you become overwhelmed with the wide variety of options, let's explore the essential characteristics and functionality you should consider during your search:
Top Considerations for Evaluating Healthcare Navigation Tools
As you evaluate navigation solutions to find the best fit for your company, consider the following:
Personalization
Personalization goes beyond an email that addresses the employee by name or displays a customized dashboard. A truly effective navigation solution is backed by actual claims data and not only includes a transparency tool that guides members to high-value providers, but also may offer concierge assistance.
For example, Bluebook CareConnect™ offers members a personal concierge to walk them through the process of finding high-value care. The concierge works directly with providers on behalf of the member to schedule all necessary appointments and manage every detail of the member's care, including the transfer of medical records. Additionally, the concierge stays connected with the member throughout their healthcare journey.
This personalized assistance saves the member (and you!) money and ensures your members receive care from high-quality providers at a Fair Price™.
Ease of Use and Implementation
Let's be honest. If your healthcare navigation solution is difficult to understand or use, members simply won't use it. Look for a solution that is engaging and makes it easy for members to make sound decisions as they evaluate their healthcare options. Navigation should be easy to follow and include a versatile search function that enables members to search by facility, physician, or CPT/DRG code within a zip code.
Finally, discuss the implementation process with the vendor to understand your required time investment and the level of support included.
Cost Transparency
Many members don't know that the cost of the same medical procedure can vary by as much as 1,000% between hospitals and even between different insurances within the same hospital. As you evaluate navigation solutions, look for transparency tools that clearly identify in-network providers and include out-of-pocket cost estimates. Members should be able to view price ranges for their procedure allowing them to easily compare quality ratings and costs, and understand the cost implications of choosing out-of-network care.
For example, Healthcare Bluebook's cost and quality navigation tool uses a simple color-coded system that's engaging, easy to understand, and even fun to use to find high-quality in-network care at a Fair Price.
Quality Rankings
Searching for quality care is as essential as looking for affordable care. But just like vast cost differences, providers also vary in overall quality. To ensure that your members can find the highest value in-network care, your transparency solution must include provider quality ratings by procedure for facilities and physicians in their market. Unfortunately, unless a transparency tool includes quality metrics, members often don't realize the quality of their chosen provider until after receiving care. Just make sure the metrics are data-driven and backed by actual medical claims that are risk- and volume-adjusted for accuracy.
Additionally, a direct correlation exists between quality and hospital readmissions. In fact, one of the top drivers of hospital readmissions is lower-quality care. According to a study of 2.7 million Medicare patients over age 65, hospitals with the highest performance rankings had significantly lower readmission rates over 30 days compared to those with low quality rankings, which had a readmission rate of 25 percent.
To avoid poor outcomes and readmissions, on top of high healthcare costs, offer your employees a powerful navigation solution within your benefits program that includes quality transparency so they can thoroughly research their provider options before proceeding.
Ready to Rein in Your Healthcare Spend and Invest in a Powerful Navigation Solution?
As healthcare costs continue to rise, investing in the right healthcare navigation tool – one that includes both quality and cost – can lower costs and improve your employees' well-being. To find out more, explore our guide to reining in healthcare spend.