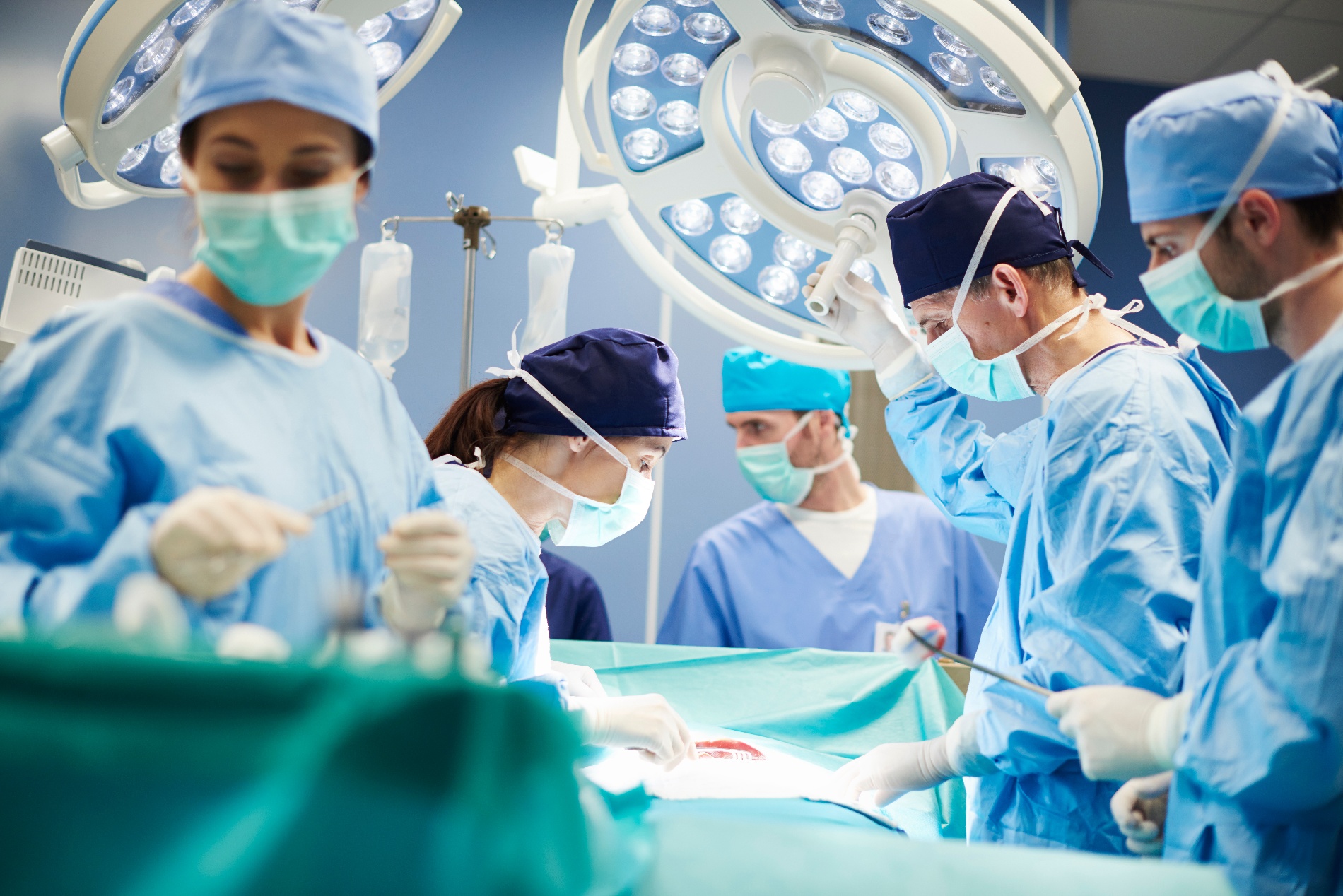 According to Forbes, utilization and healthcare spending will continue to increase in 2023 due to the COVID-19 pandemic, which shifted the focus of care to the critically ill and forced others to delay or cancel care for non-emergency conditions.
With the worst of the pandemic behind us, patients who put off care are now scheduling long-delayed procedures. This increased utilization may cause employers and employees to overpay. Considering the forecasted trends, it's critical to make moves to reduce spending on common medical procedures.
Employer Impact
Employees can quickly become overwhelmed when faced with a high-cost or complex medical procedure, especially given the vast differences in care quality and costs between providers. Since prices for the same procedure at different facilities—or even at the same facility with different insurance coverage—can vary by as much as 1,000 percent, finding the right care can be daunting.
For example, Shannon, a Healthcare Bluebook member, needed an MRI, but didn't realize that fees for the procedure could vary by hundreds or even thousands of dollars.
One facility charged $2,500 for the procedure, but Bluebook's color-coded system made it easy for Shannon to find a different provider that charged less than $1,000. Not only did Shannon save $1,500, but she also helped her employer reduce its overall medical spend.
Many people don't understand how their healthcare choices impact employers. Workers at self-insured companies may not realize their employer pays their medical bills and provides the insurer with a portion of the costs in exchange for plan administration.
It's a trickle-down effect. If an employee consistently chooses high-cost providers, the overspending will eventually affect their benefits and potentially impact other desirable perks. Further, if the high-cost provider also ranks low in quality, the patient may experience poor outcomes, leading to additional medical costs. These consistent low-value provider choices are part of why benefit costs increase each year.
Additionally, benefits costs can impact an organization's ability to compete for the best employees. In their quest for a fulfilling career, employees are also taking a close look at the full spectrum of benefits offered. So if benefits costs are high and the offering is less robust, employers might lose out on top job candidates.
How to Reduce Costs of Common Medical Procedures
It's essential to provide simple solutions that keep costs down for employers and employees. Let's examine some strategies that can reduce the cost of common medical procedures.
Offer well-being programs.
Workers want employers that support the whole person and encourage a healthy physical, social, mental, and financial lifestyle. Providing well-being programs to assist employees with their goals will help them be more productive and engaged at work while maintaining their physical health, thus reducing spend on medical procedures.
Healthier employees are happier employees. It's critical to think of a holistic approach to health to ensure employees have full lives.
Empower employees.
Every person has a unique healthcare journey full of specific concerns and needs, meaning that healthcare isn't a one-size-fits-all continuum. To meet varying employee needs, employers must provide meaningful benefit options that employees are engaged with and empowered to use.
When employees are in charge of their healthcare—and empowered with a tool like Bluebook that enables them to compare the quality and costs between providers—they're motivated to make healthy, wise decisions. Incentivizing employees is another effective strategy to change shopping behavior. Engagement rewards through targeted financial incentives are powerful motivators, encouraging employees to take advantage of their benefits.
Invest in quality and cost solutions.
For an employer to save money and help employees save money, it's critical to invest in quality and cost navigation solutions. Easy-to-use digital tools can help employees find high-quality providers at a Fair Price™.
For example, Bluebook's digital solution makes it easy for employees to find high-value care, guided by an intuitive, color-coded green-yellow-red system. Green providers charge at or below Fair Price, yellow providers are slightly above Fair Price, and red providers are significantly above Fair Price.
The results? Employers save an average of $1,500 every time an employee uses Bluebook to shop for and receive care from high-value providers, and employees save on out-of-pocket expenses.
Reduce Costs with Innovative Solutions
A robust suite of benefits with quality and cost transparency tools is essential for attracting and retaining top talent while reducing medical spend. Discover how to improve employee well-being while lowering costs with Healthcare Bluebook's quality and cost navigation.