If you are an employer, policymaker, or patient frustrated by rising healthcare costs because of the negative impact on your bottom line, the lack of healthcare affordability in your state, or unsustainable medical debt, you're not alone. But there are ways states and employers can reduce healthcare spend for consumers despite escalating costs and confusing regulations.
The Real Price of Healthcare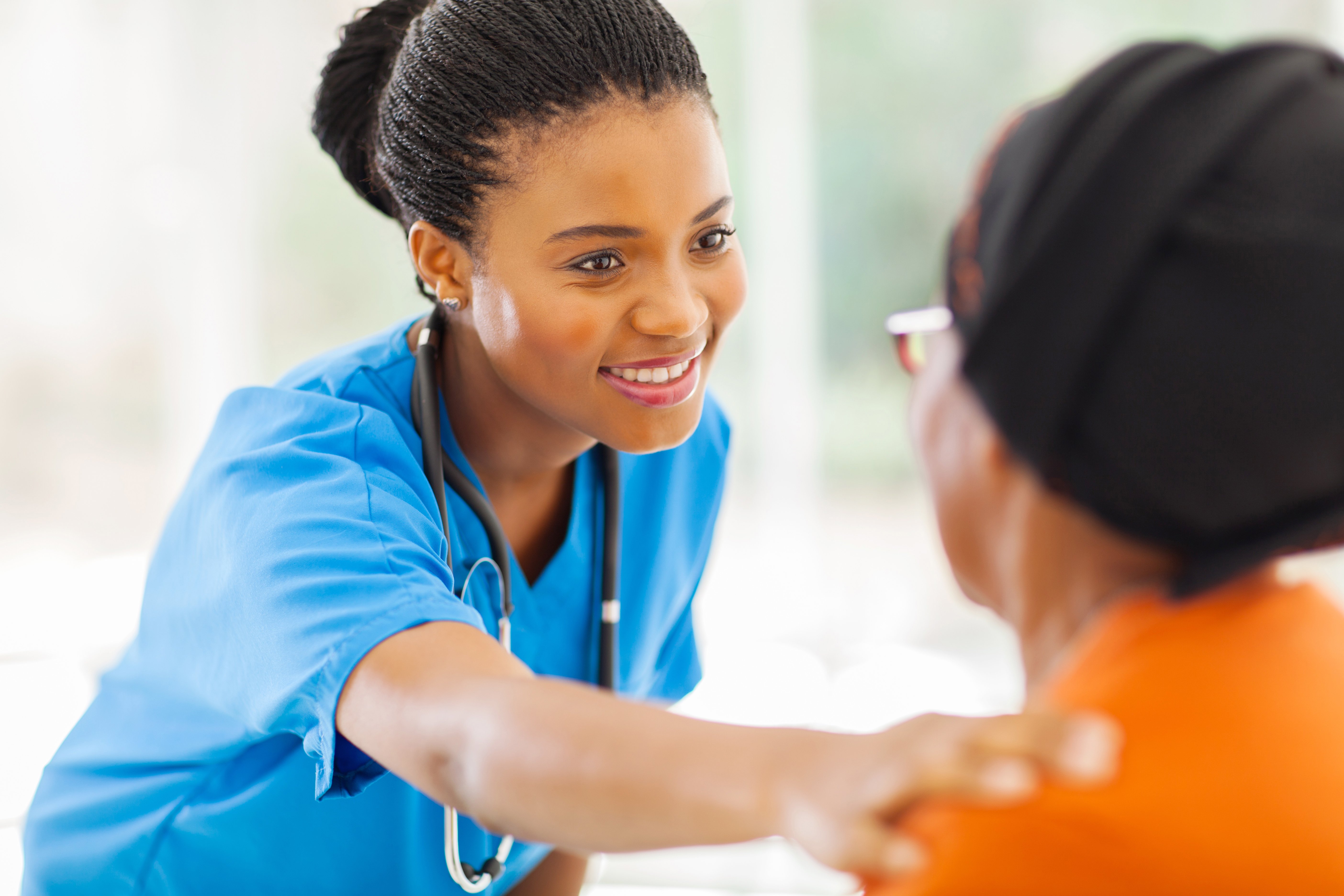 The truth: Healthcare costs are rising and don't show any signs of slowing down.
According to the latest reports from the National Health Expenditure Accounts, healthcare spending in the United States increased 9.7 percent in 2020 to a whopping $4.1 trillion. This averages out to $12,530 per person and accounts for about 19.7 percent of the nation's Gross Domestic Product.
It's no wonder employers across the country are scrambling for ways to reduce healthcare costs. These expenses are unsustainable for insurance companies, out-of-pocket payers, and the medical industry in general.
What Companies are Doing to Reduce Healthcare Costs
According to the Centers for Medicare and Medicaid Services, private-sector employers account for 16.7 percent of total healthcare spending—and are one of the biggest and most politically powerful stakeholder groups in healthcare. With healthcare coverage costs expected to rise to $2 trillion by 2040, employers are realizing their power in the quest to drive down healthcare costs.
For example, since 2017, Walmart has provided its employees with a center of excellence (COE) for spine surgery that includes the Geisinger Health System. For employees and enrolled members who need spine care, Walmart pays for the entire cost of travel and treatment at Geisinger. From 2015-2018, approximately 2,300 Walmart employees (around half of the total employees who underwent spine surgery or evaluation) utilized this COE.
However, not all attempts are successful, so there are always lessons to learn. For example, Haven Healthcare—a venture formed by Amazon, Berkshire Hathaway, and JPMorgan Chase—aimed to provide employees with quality healthcare at a reasonable cost. The venture failed and disbanded after three years, but the conversation about affordable healthcare Haven started is still ongoing.
States are Stepping In
Not to be left out, state governments—frequently the largest employer in each state—are adopting best practices from private-sector employers to improve healthcare transparency for their employees. Healthcare policy action is on the "to-do list" of most state legislators, and state health policy commissions will likely play a meaningful role in supporting any efforts to decrease medical costs.
In July 2018, the State of Nevada implemented Healthcare Bluebook's healthcare price and quality transparency solution. Not only are states employees rewarded for choosing affordable care, but the state is also rewarded for steering its employees to high-quality, cost-effective providers.
The State of Florida followed suit, implementing Bluebook's solution in January 2019 to power its Shared Savings Program, which rewards members when they shop for and select cost-effective, high-quality providers for both inpatient and outpatient services.
On a legislative front, states are also investigating transparency and shared savings programs to combat high healthcare costs for their constituents:
North Carolina
North Carolina not only passed a law that requires hospitals and ambulatory surgical facilities to disclose the prices for the top outpatient surgical procedures and imaging procedures, but the state also created a public site for its residents to search for costs by facility or procedure.
Maryland
Maryland began piloting the Total Cost of Care Model in 2019 to hold the state at risk for Medicare costs. The pilot tests population-based methods for hospitals, allows hospitals to make incentive payments to non-hospital health care providers, and is structured to incentivize PCPs to offer care management services to patients.
Tennessee
In February 2019, Tennessee passed the Right to Shop Act, which requires the state employee plan to evaluate transparency and shared savings programs that reward members when they shop for care.
Georgia
Georgia's Lieutenant Governor Duncan created the Task Force on Healthcare Access and Cost to explore ways to decrease healthcare costs and improve access to care. Bluebook's co-founder, Bill Kampine, was invited to testify at a recent task force event. During his presentation, Kampine shared an analysis of hip replacement prices in Georgia and emphasized the importance of states having access to their healthcare data. In response to Kampine's analysis, the Lieutenant Governor said, "To me, we're three sessions into this, we're multiple, multiple hours. This has, in my opinion, the chance of being the most impactful slide that I remember."
How Healthcare Bluebook Can Help
Most states and other employers don't realize that they could decrease their healthcare spending by steering their employees to lower-cost providers. By analyzing commercial claims and the largest national CMS discharge claims dataset, Bluebook not only measures healthcare costs and quality for the most shoppable procedures, but also works with states and municipalities to optimize their networks by developing engagement and incentive plans to help employees navigate to the highest-value care.
To learn more about how Bluebook empowers state and municipal employers as they pave a road for healthcare cost reduction, contact Bluebook today.