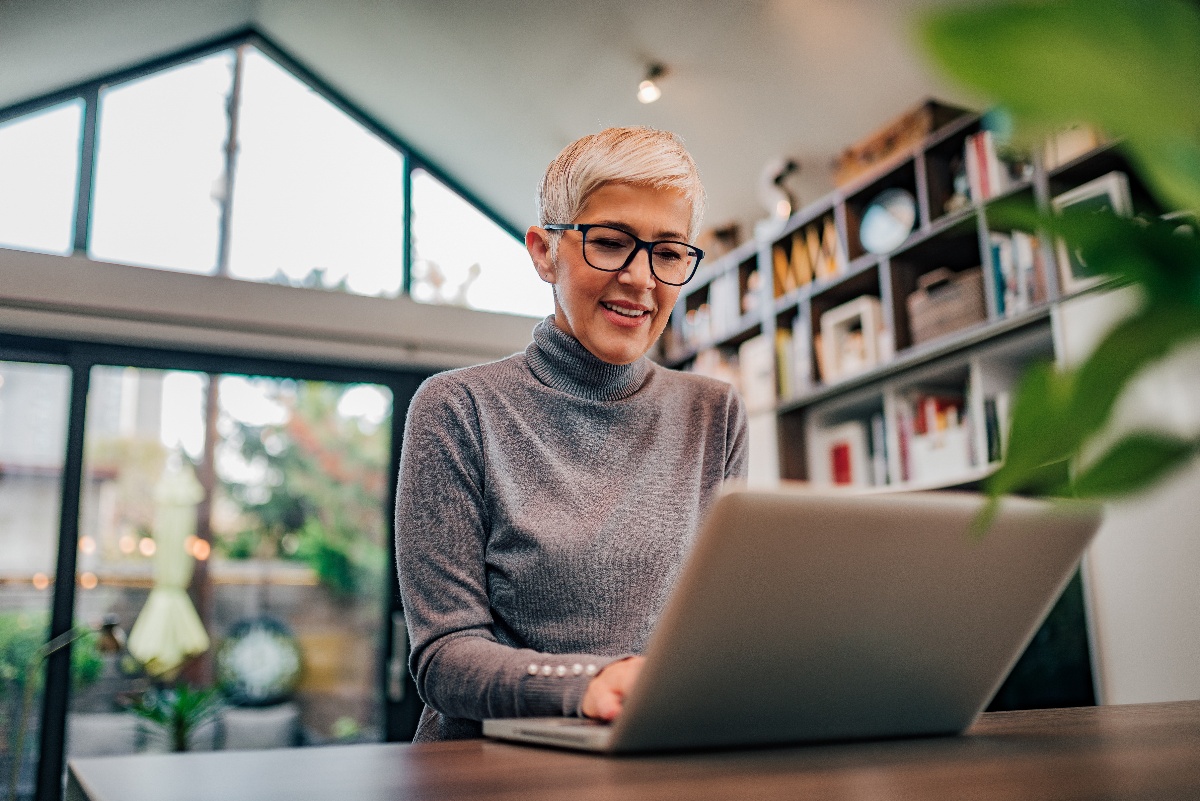 Many workers don't realize their employer may end up paying for healthcare expenses not covered by their plan. They also may not realize they can shop around for the best quality and cost for their healthcare needs. Additionally, increased healthcare spending and benefits costs are adding to a perfect storm of workplace issues.
Most employers today try to avoid passing increased costs onto their employees because of a precarious labor market, but their efforts may have a negative impact on other benefits and pay raises. Consequently, companies are left trying to manage non-covered expenses without straining employees' wallets or well-being.
To best manage costs while maintaining employee well-being, it's essential to implement a healthcare navigation solution to help combat rising healthcare costs. Let's take a look.
How Healthcare Navigation Solutions Can Cut Costs
Organizations are turning to navigation solutions like Healthcare Bluebook to help cut medical benefits spend. Below are some key features that explain how effective transparency solutions work.
Provide Care Navigators
Concierge services—such as care navigation provided through programs like Bluebook CareConnect™—help patients access quality healthcare at a lower cost. Concierges coordinate care and guide members to the best care for their needs.
Care navigators can significantly improve the healthcare experience for many people because they take on difficult, time-consuming tasks such as researching providers, scheduling appointments, and more.
Additionally, navigators can point members toward lower-cost, high-quality care, helping them save money. High-quality care means better outcomes with fewer readmissions or complications, leading to downstream savings.
Implement Best Practices
Healthcare navigation solutions can influence and modify healthcare shopping behavior when engagement best practices are implemented. Real behavioral change results from following these best practices:
Educate: Launch your healthcare navigation solution with a strong strategy, including welcome kits, guided tours, videos, and interactive games.
Remind: Communicate consistently with members through flyers, postcards, emails, and app notifications.
Reinforce: Incorporate financial incentives and rewards to boost results.
Engagement increases utilization and savings. Consider this: Members are 11 times more likely to shop around for care after playing an interactive game. Interactive educational tools engage employees and make learning fun while improving health literacy.
Offer Engagement Rewards
To boost engagement (and savings!), consider implementing engagement rewards to jumpstart and maintain high utilization of the navigation solution. For example, incentive programs like Bluebook's Go Green to Get Green rewards program help change employees' healthcare shopping behaviors by rewarding smart cost-effective healthcare choices. The result? Employees are more likely to choose high-quality, lower-cost care for a shoppable procedure when they understand how their choices can impact costs and out-of-pocket expenses.
However, for real results, incentives should be meaningful. For example, wellness points, a personal check, or a health savings account (HSA) contribution are methods that encourage utilization.
Improve Health Literacy
Workers may not realize they can shop around for healthcare or that costs can vary between providers, insurances, and even within the same facility for the same procedure. They may also not understand the course of their treatment or where to go for care.
A healthcare navigation solution can solve these issues. Members can lean on patient navigators to find care, understand their condition, and learn about the next steps. This patient-centered approach results in earlier management of symptoms, avoiding inefficient care and high care costs down the road.
The end result is an empowered member who can make more informed healthcare choices to create a smoother care journey.
Ready to Rein in Your Healthcare Spending?
Healthcare is expensive for companies and employees alike. Download our free guide to discover how to choose a healthcare navigation solution that can help your employees make the most of their benefits and rein in spending.