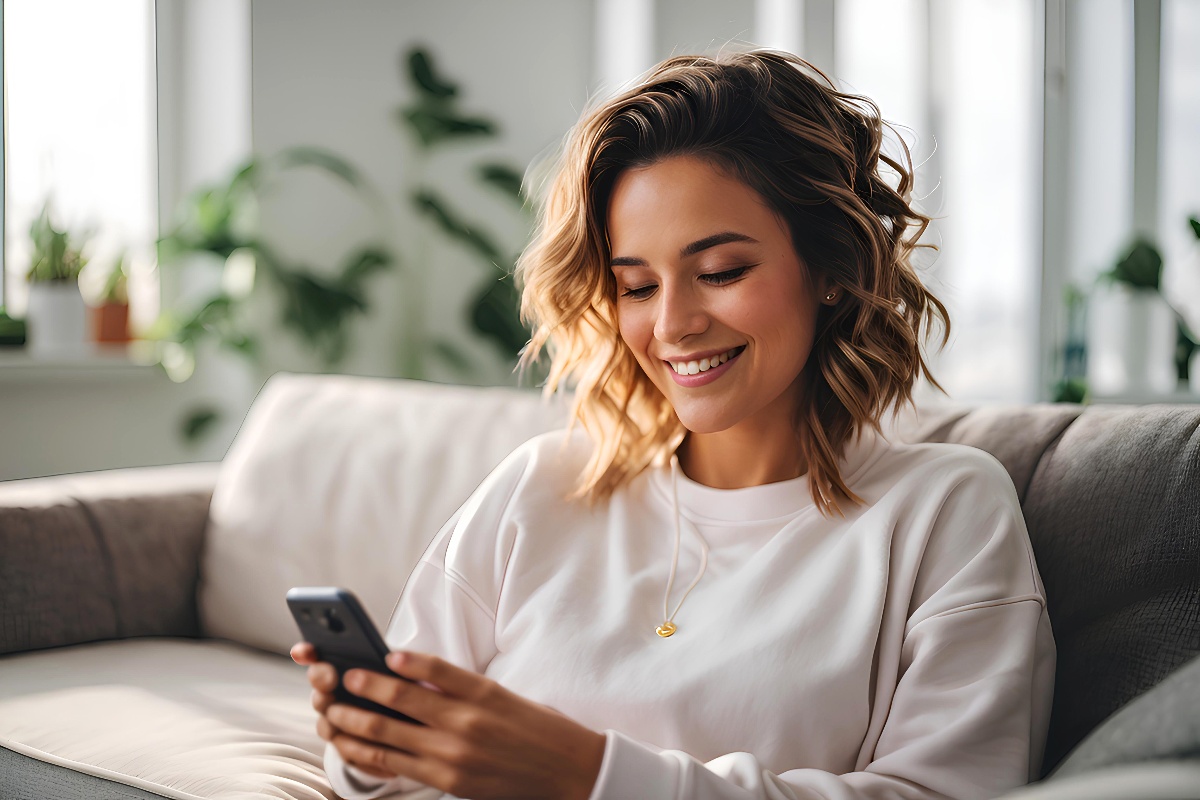 Healthcare is becoming more complex. Many employees may be confused about their health plans, what they cover, and how and when they should access certain benefits. Additionally, many employees tend to stay with the same insurance plan year after year without exploring new or updated options because they may be confused about their benefits.
Thankfully, there's a solution to this universal problem: healthcare navigation tools. Healthcare navigation solutions are no longer a "nice to have." Rather, they're non-negotiable and essential to maintain a competitive edge in the job market and save on healthcare and Rx costs. Let's explore why these tools matter and how they work.
Why Healthcare Navigation Tools Matter
Healthcare navigation solutions help members make more informed decisions about their healthcare. They empower members by arming them with information about cost and quality before they even schedule an appointment so they can make an informed decision about their care. Additionally, healthcare navigation tools enable members to save on prescription medications with personalized pharmacy savings opportunities.
The most comprehensive tools identify quality rankings, in-network providers, out-of-pocket costs for facilities, and clinically comparable lower-cost alternatives to high-cost prescriptions. When members use navigation solutions, employers and employees both experience savings.
Healthcare Navigation: The Basics and Beyond
Healthcare navigation tools help members understand the cost and quality of providers before they schedule care. The most comprehensive tools also provide a pharmacy transparency and savings solution that analyzes prescription utilization patterns and then uses this information to provide personalized prescription savings to the member. The result? Lower costs, higher member satisfaction, and pharmacy and medical navigation all in one platform.
The most comprehensive tools also provide access to a member concierge or care navigator, who provides personalized support to members in need of complex or high-cost procedures. The care navigator assists with scheduling appointments, transferring medical records, and helping the member throughout their healthcare journey. This results in better health outcomes, reduced costs, and improved employee engagement in their healthcare.
How Healthcare Navigation Tools Can Reduce Spending
Many people fail to realize they can shop around for healthcare or that the cost of the same procedure can vary between insurances within the same facility. Additionally, most people understand the cost impact of using generic medications, but many do not realize their current prescription drugs may have less costly alternatives available.
When members have access to a healthcare navigation tool, they can not only see what a common shoppable procedure costs before scheduling, but also understand the cost impact of expensive drugs on healthcare benefits programs. This results in savings for the member and and their employer.
Healthcare Bluebook has a suite of healthcare navigation solutions that can reduce spending. For example, Bluebook's green-yellow-red solution makes it easy for enrolled users to find high-value care. Green indicates facilities that charge at or below the Fair Price™, yellow indicates costs slightly above the Fair Price, and red indicates the highest-cost facilities.
Similarly, the green-yellow-red icons are used to indicate high, average, and low-quality rankings for providers by procedure. Members can search by provider, facility, or procedure to compare cost and quality information, identify in-network providers, and see out-of-pocket cost estimates for each. Employees who consistently choose and receive care from Fair Price, high-quality providers help lower costs and improve well-being for everyone.
Who benefits from healthcare navigation?
Employers and members both benefit from healthcare navigation tools. Members can use the tools to find high-value care, resulting in downstream savings for employers. For example, employers can save an average of $1,500 each time their employees use Bluebook.
How do concierge services work?
Healthcare Bluebook's comprehensive navigation solution includes concierge service with Bluebook CareConnect™. Employers that offer Bluebook CareConnect to employees provide them with access to a personal guide who walks them through every step of the process of finding care for complex or high-cost procedures.
The member concierge is assigned directly to the employee and stays connected to them throughout their care journey. When the employee needs care, the member concierge walks them through identifying providers and scheduling appointments.
Then, they work with the provider to schedule the procedure and all associated appointments, from consultation to follow-up. The concierge also manages the transfer of medical records and every detail related to the member's care.
Invest in Employee Care with a Healthcare Navigation Solution
Healthcare navigation tools are now a requirement. How will your organization respond to this trend?
Contact us today to learn how to improve your employees' care while reducing medical and pharmacy spending. In the meantime, explore how to choose a healthcare navigation tool with our resource, How to Choose a Healthcare Navigation Solution That's Right for Your Organization.